Here is a quick guide on increasing field of view and enabling/disabling mouse smoothing etc through your .ini file.
Navigate to C:\Users\Public\Games\TERA\Client\S1Game\Config or where ever you installed it.
open up the file "S1Input.ini"
Set "bEnableMouseSmoothing=False"
underneath the line "bEnableMouseSmoothing=true/False add the line below. Make sure it's on its own line.
Bindings=(Name="end",Command="fov 100")
Bindings=(Name="home",Command="fov 60")
make sure there is no ; at the start of the line like there are with the lines under it.
and save. After that you should right click on the S1Input.ini go to properties and check the box read-only and hit ok
When you're in game, pressing "end" will change the fov to your desired value.
Pressing "home" will change the fov back to default.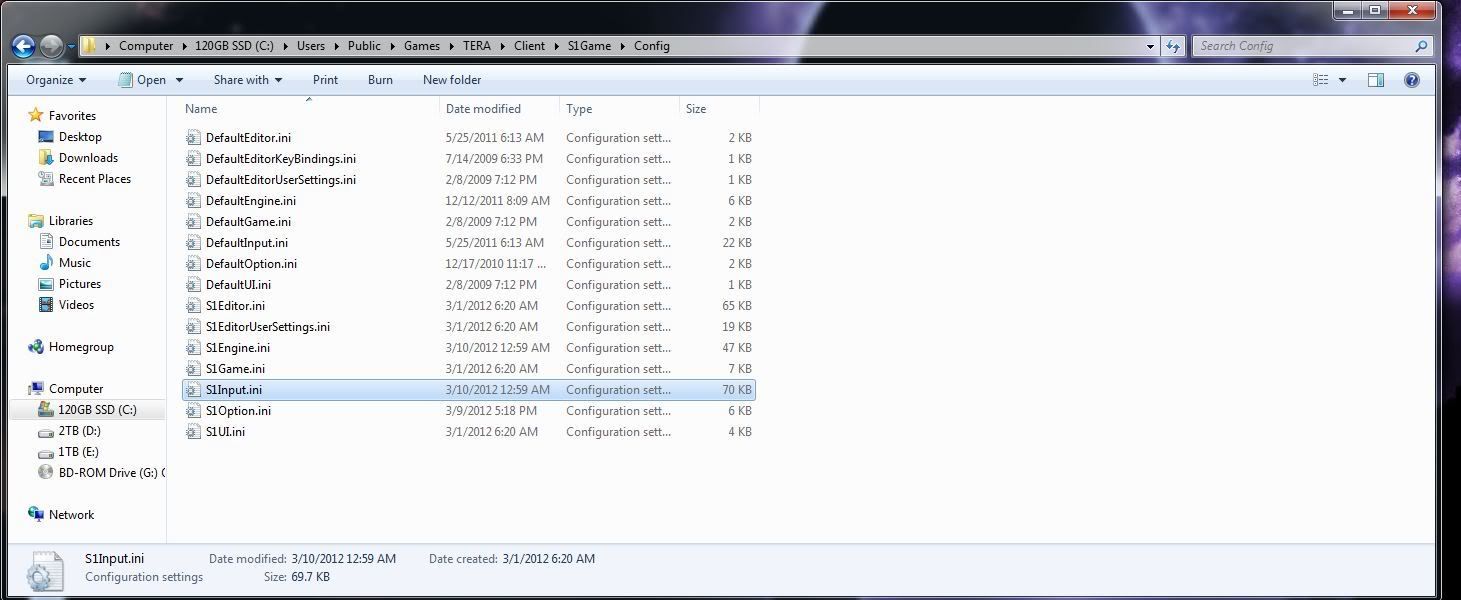 Default. Can't see the environment above me or much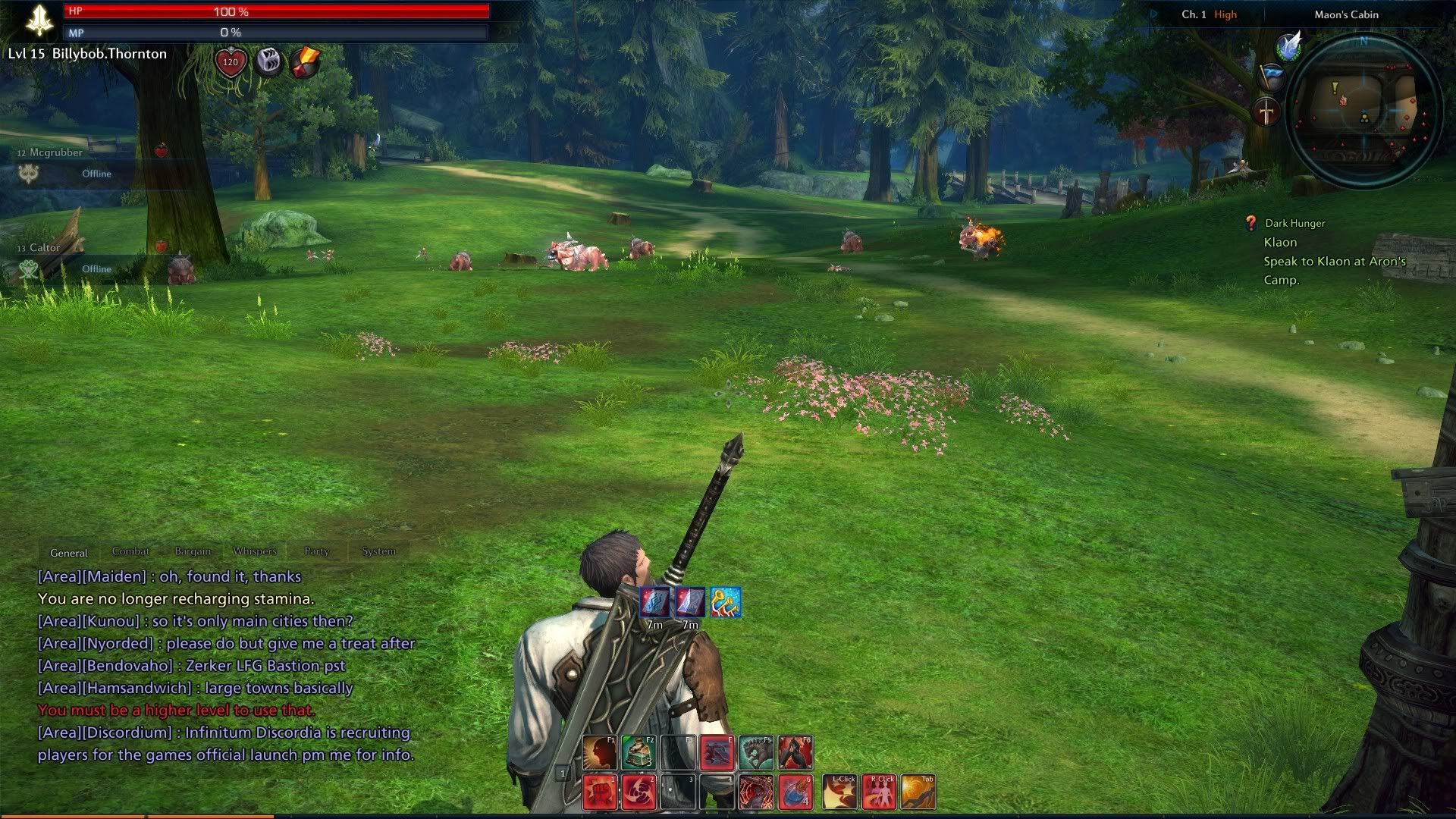 Moded FOV..... I can see way more and I am still close to my character and not "Far away"